November 5, 2018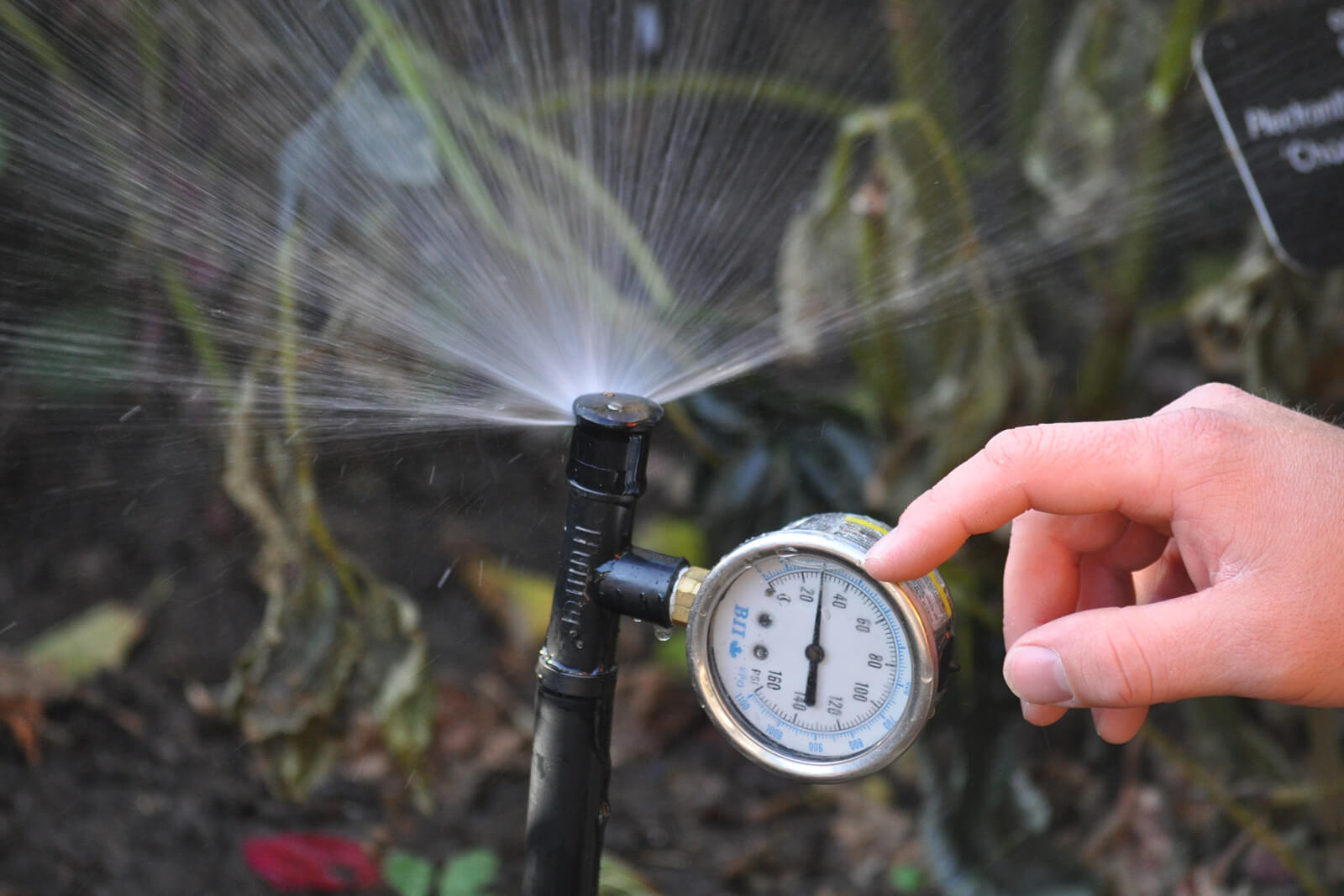 Strengthening the irrigation industry one litre at a time
The Region of Peel and the Regional Municipality of York are two of the fastest growing regions in Canada. With rapid population growth comes the need for costly infrastructure expansion. Looking for ways to reduce the load on municipal water infrastructure to accommodate the growing population, the Regions turned to Landscape Ontario to help develop a program that would engage the irrigation sector and create opportunities for market transformation.
While irrigation is a key element to maintaining the health and aesthetic of many landscapes, inefficient systems waste water. To address this concern, the Water Smart Irrigation Professional (WSIP) training and certification program was developed in 2014, with input from LO's Irrigation Sector Group. Now in its fifth year of delivery, the program has 68 WSIP certified individuals from 34 irrigation companies, servicing the Region of Peel and York Region.
The WSIP training and certification program focuses on water conservation principles, products and solutions. Participants are trained to perform irrigation system assessments using a new approach and an intuitive software program. This approach reduces the amount of time required to conduct a full irrigation system assessment, and the software assists the WSIP contractor to determine proper zone run times. Eligible WSIP certified companies have access to incentives from the participating regions for assessments and irrigation controllers.
The Region of Peel and York Region have been tracking the success of the program and the amount of water saved through WSIP contractor assessments. Both regions have seen a combined average water savings opportunity of 56 per cent on commercial properties, and 54 per cent on residential properties, that have been assessed by a WSIP certified contractor. Imagine the amount of water that could be saved annually if every system complied with WSIP guidelines.
The WSIP program is a valuable certification program, proving dedication to continued education in the field. It also benefits the environment and communities by supporting sustainable water use, and can create a new income stream for successful contractors.
The demand for WSIP services is increasing as property managers and homeowners look to find ways to address water waste, whether for environmental or monetary reasons. At this time, eligible contractors that service the Region of Peel and/or York Region can participate in the program at no cost to them. Landscape Ontario encourages any interested candidates to apply.
The next opportunity to become Water Smart Irrigation Professional certified is scheduled March 27-28, 2019. Online application is now open at
HortTrades.com/wsip-application-page
. If you have any questions, please contact Cassandra Garrard (Wiesner) at 1-800-265-5656, ext. 2397, or
wsip@landscapeontario.com
.