July 30, 2017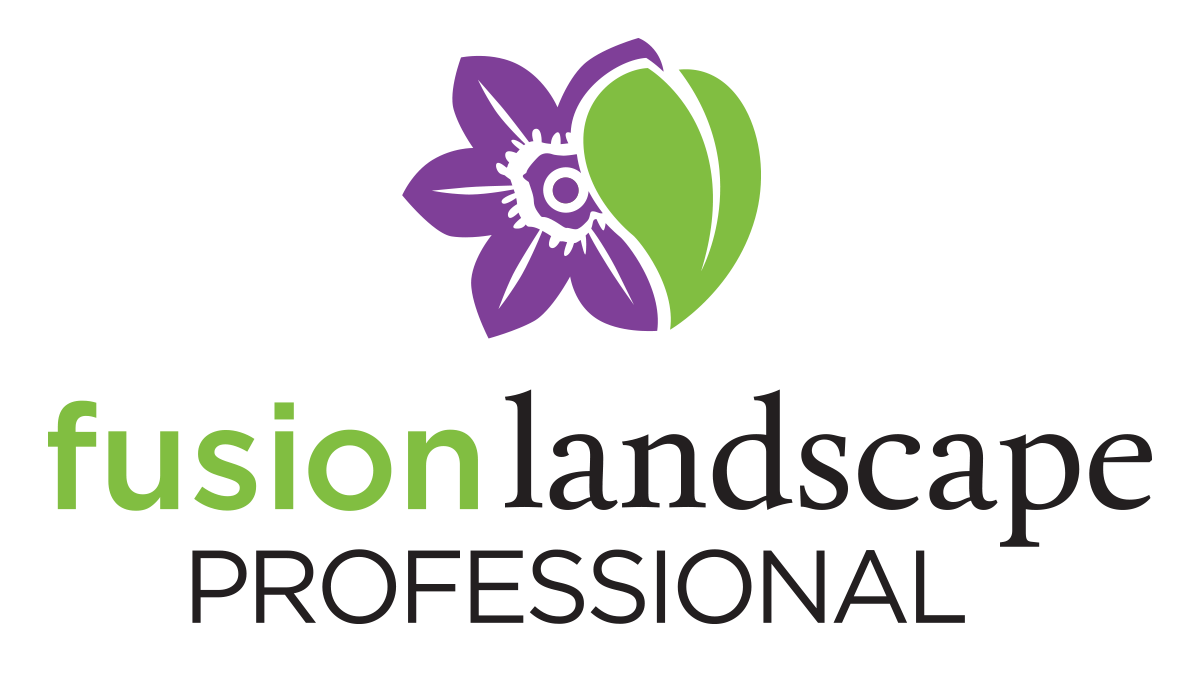 New Fusion Landscaping program
The landscape profession plays an integral role in managing the adverse effects of climate change, conserving water resources and addressing lot level stormwater management. With municipalities focused on addressing these important issues, Landscape Ontario is partnering with The Regional Municipality of York and Peel Region to create the Fusion Landscape Professional (FLP) program. Through the FLP program, landscape professionals will expand their current knowledge base around the design, installation and maintenance of Fusion landscapes. The FLP program aims to transform the market by making Fusion landscapes an industry standard and aims to facilitate communication/collaboration between professionals.

What is Fusion Landscaping®?
Fusion landscaping combines the art and science of horticulture with the science of hydrology to design, install and maintain aesthetically-pleasing, water-efficient landscapes. These landscapes incorporate established design principles including form, function and the aesthetic to optimize lot level stormwater management and enhance the environment.

Fusion landscapes are on trend, and thrive from rainwater. Fusion landscaping aims to use this valuable resource on-site through the installation of low impact design (LID) technologies such as; rain gardens, bioswales, infiltration trenches and permeable pavers. These LID technologies aim to capture and allow stormwater to be used on-site, instead of being directed away from the property.

Using an innovative and holistic approach, Fusion landscaping addresses current environmental concerns such as bio-diversity, sustainability and climate change issues including stormwater management and water conservation. Fusion Landscape Professionals will have the opportunity to pioneer market transformation by educating and creating awareness that can influence client decision-making.

Apply now
The Fusion Landscape Professional program will run in the fall of 2017 at Landscape Ontario's home office in Milton, Ont.
Visit horttrades.com/fusion where you will find an
online application
.
Before applying, check the Participant Selection Criteria to ensure you meet the requirements for the program.
Only 25 participants will be selected to participate in the training program held
Nov 1-2, 2017
.
Fusion landscapes use low impact design technologies.
---
Become FLP certified
Whether you are looking to grow your business, develop your own skill set, address municipal requirements, or simply keep up with the latest landscape trends and best practices, becoming a Fusion Landscape Professional will help you to meet your goals. As an FLP, you will be able to diversify the services your business offers, capitalize on a potential new revenue source and stay on trend with the wants and needs of your clients.
There is an expanding market for Fusion landscaping as the Region of Peel, and the Regional Municipality of York are supporting its development through market-based programming. These regions have developed professional marketing campaigns designed to influence consumer awareness and habits while generating demand for Fusion landscaping. This investment and support from the municipalities is increasing consumer demand for Fusion landscaping and as a FLP you can benefit from this growing market.
Become a leader in the landscape profession and take advantage of this great opportunity. Register at
horttrades.com/fusion
to become a certified Fusion Landscape Professional today.
For more information about the program please contact
Cassandra Wiesner
, Environmental Coordinator, Landscape Ontario at 1-800-265-5656, ext. 2397 or
fusion@landscapeontario.com
.