April 12, 2021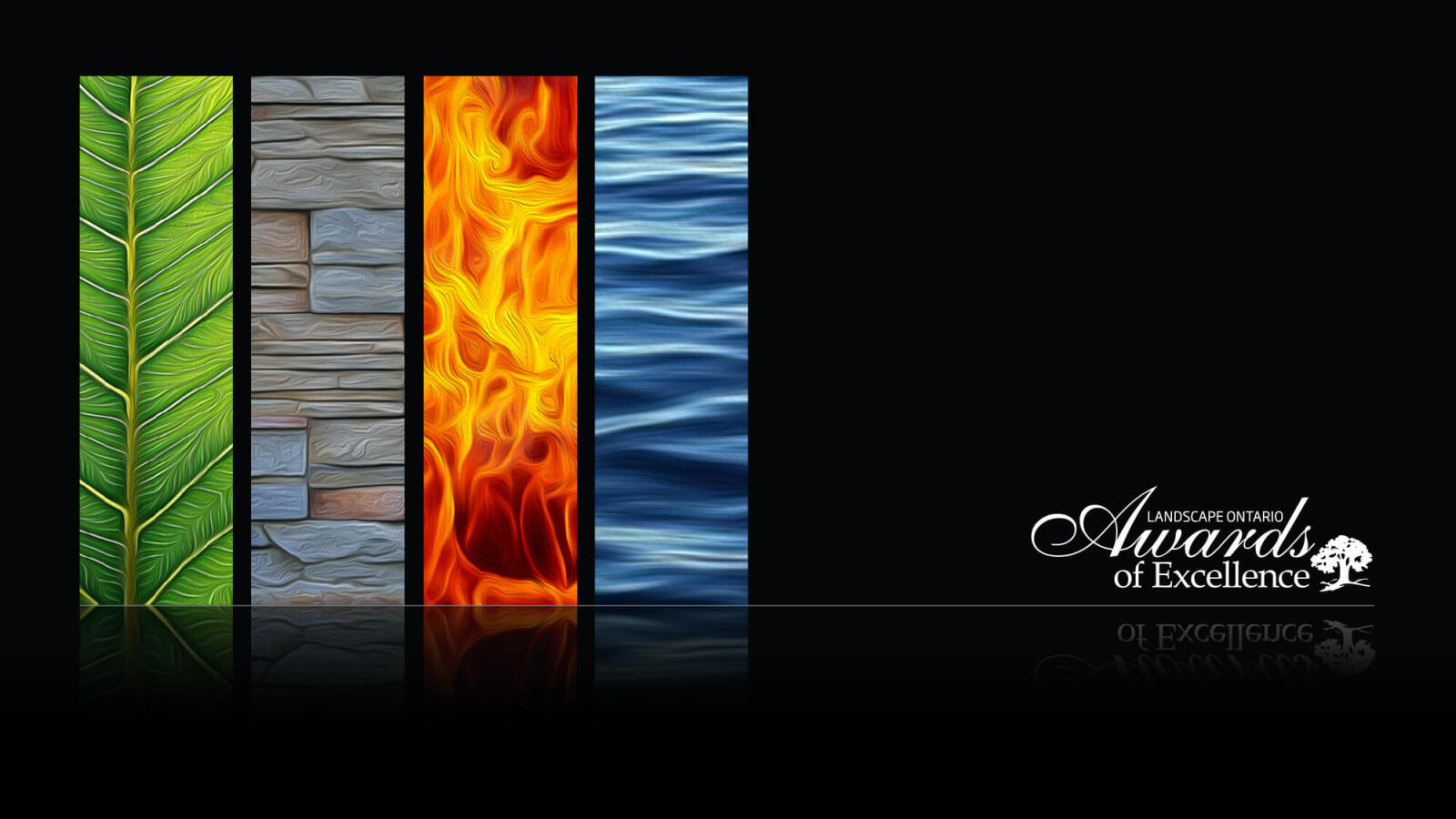 ---
Your online entry experience will be a lot easier if you have the following information ready:
Review the information at LOawards.com
Which program are you entering?
We have specific programs for: Design, Construction, Maintenance, Irrigation, Lighting, Websites, Interior Plantscaping, Growers, Garden Centres and more!
Which categories?
Within each program are a multitude of categories to choose from, like water features, theme gardens, holiday lighting, non-turf maintenance and more. If you've got a project, we've got a category for it. See
Programs and Categories
.
Photography and Images
All submissions are judged via the digital images of your work that you submit. We recommend taking images before and during your project, and to book a photographer for when the work is complete. View some tips on taking the best images and the specific requirements required. Up to 15 of your best images can be uploaded for each entry. (Images should be at original/highest resolution and file size and can not be be enhanced).
Judge's Criteria | Score Sheets
Get the inside scoop on what judges look for when determining if your project is worthy of an award
Project Summary
This is a brief description that describes the goal and any challenges of each project, including any special or unique elements.
Work Completed Chart
We need to know which elements are yours and which ones were completed by subcontractors or others outside your team.
Authorization Forms
Both the client and member company must sign off on each entry.
Payment
There is a $150 fee for each entry. Our secure online payment system accepts Visa, MasterCard or Amex. Garden Centre Awards are $75 per entry.
---
The Awards of Excellence ceremony is made possible through the generosity of our Presenting Partner: G&L Group, and Supporting Partners: in-lite Outdoor Lighting, Connon Nurseries, Aspire Software, and SiteOne Landscape Supply.